ZORRO: Can CH Darwyn Don Diego de la Vega
Montgomery County Kennel Club (MCKC) Weekend: 2012
Reserve Winners Dog (Hatboro I)
Click here to go back to Zorro's main web page
Zorro was shown on MCKC 2012 weekend, just turned 18 months old, and was Reserve Winners Dog! Since he had just turned 18 months old, I could not show him in the WTCA National Specialty Sweepstakes (darn! But ... my 6 month old puppy, a half-brother to Zorro - same dam - was shown by me in the sweeps and was awarded Best Opposite Sex!).
Zorro was conditioned for the last couple of months by
Ernesto Lara
and his team. Ernesto took him in a few of the days, and Carlos who works with Ernesto took him in on the day that I sat ringside, did not show my puppy, and simply took photos of all of the beautiful welsh shown.
Here are a few of the photos that I took of Zorro at the Friday (Hatboro II) show on MCKC 2012 weekend. Carlos, in Ernesto Lara's team, is handling Zorro in these photos below.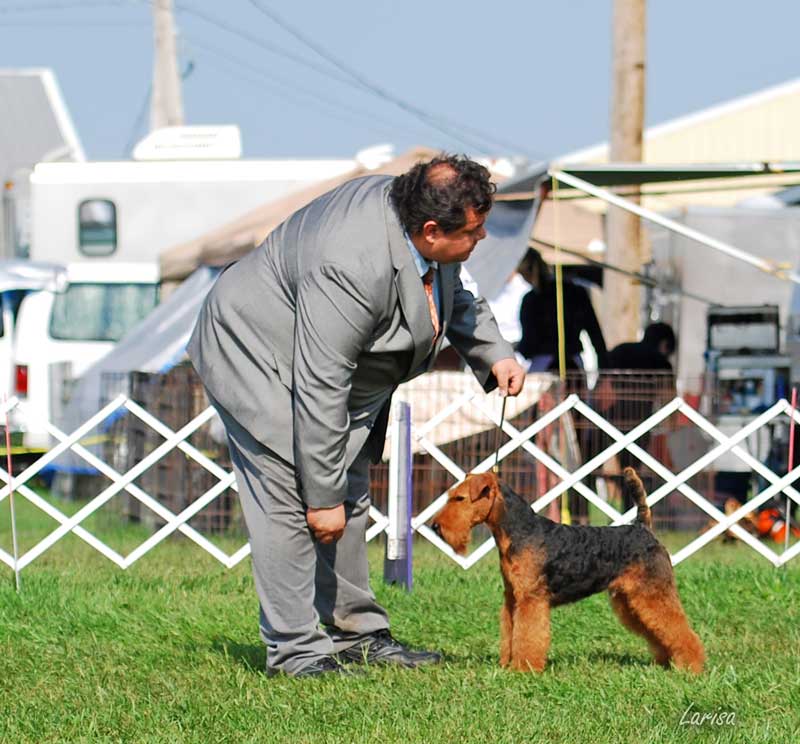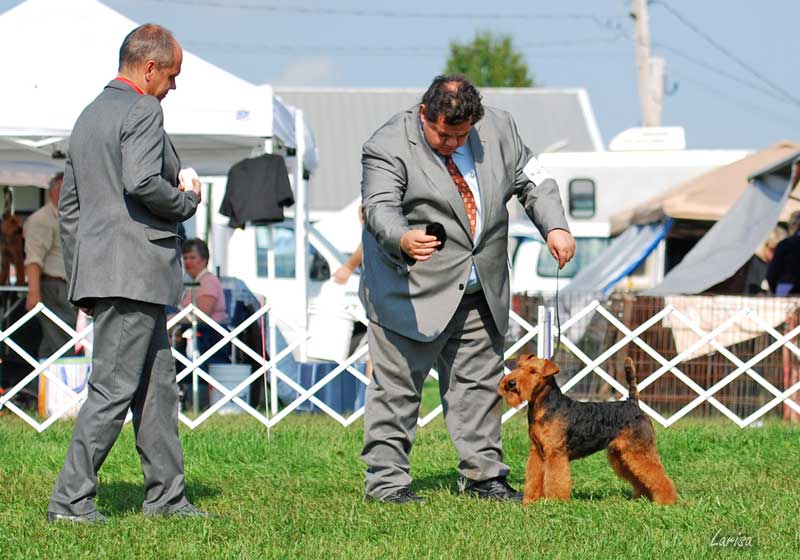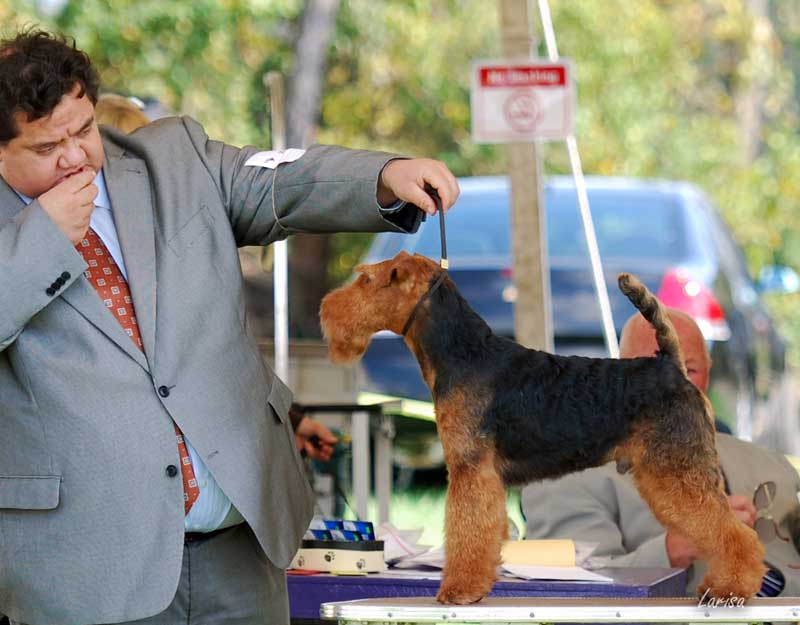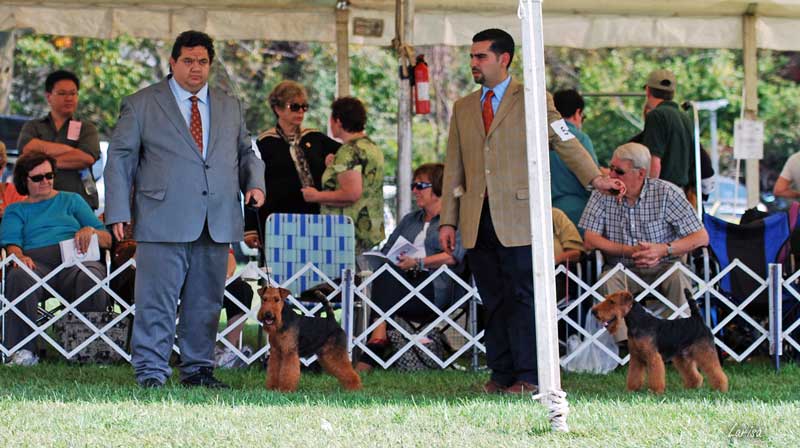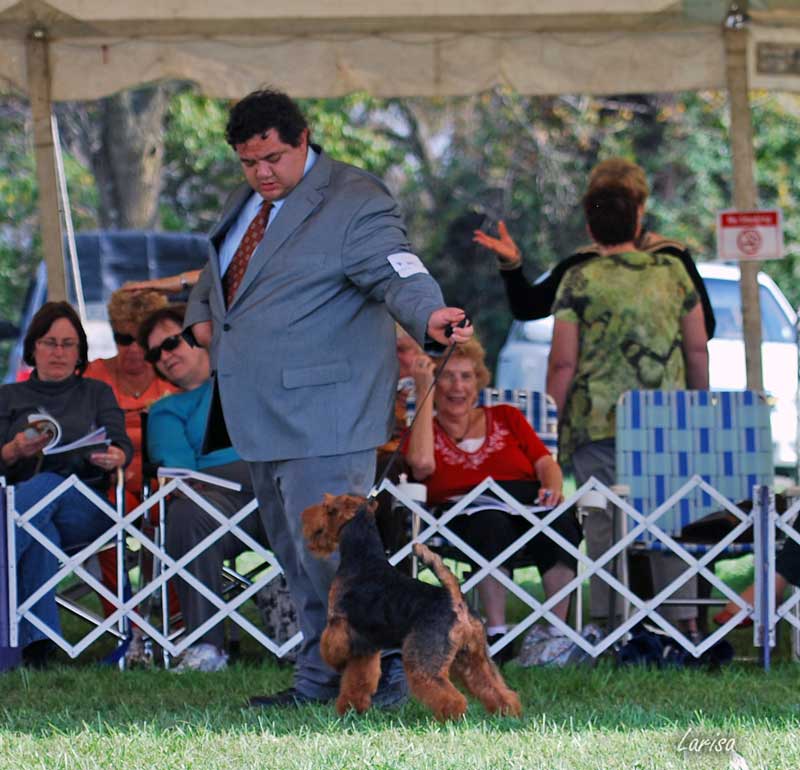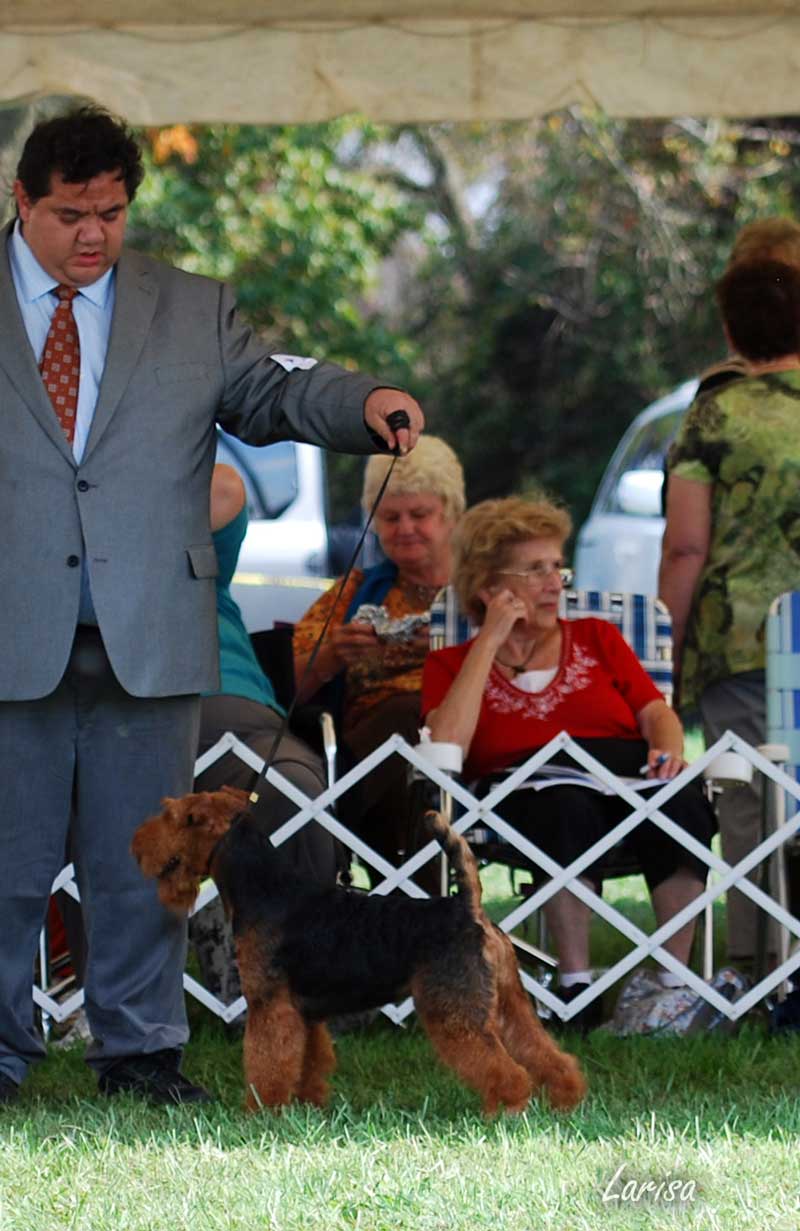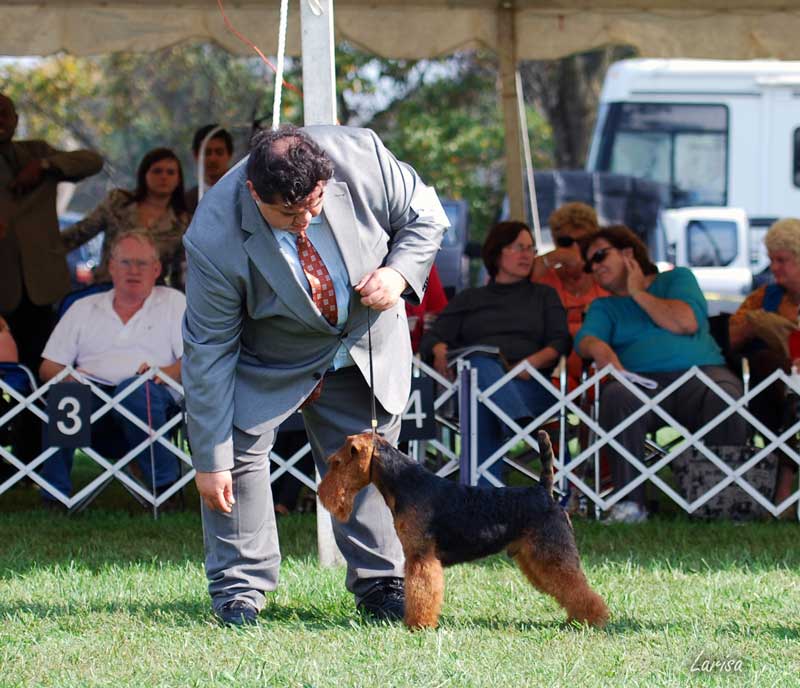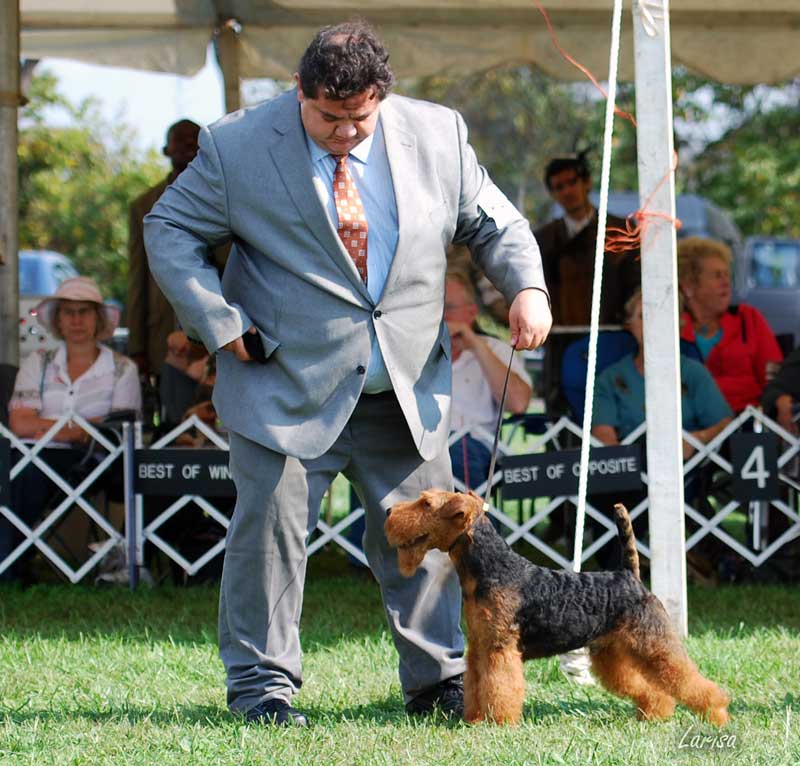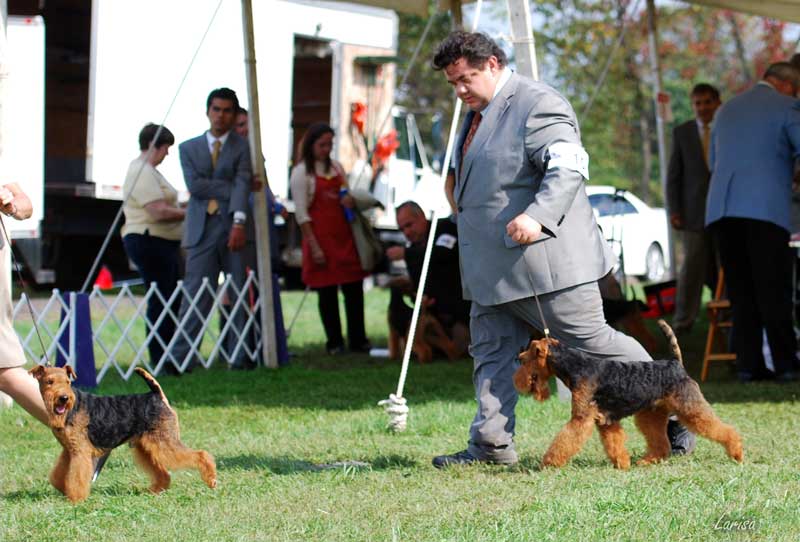 I know that Zorro needs to mature still - but keep in mind that he is just 18 months old here. My boys Joe and Parker and Monty really started to "mature" when they reached 2 years old.
CLICK HERE TO GO BACK TO ZORRO'S MAIN PAGE